You may be already attending college or maybe you're just now preparing to head off to college. Choosing classes, shopping for the perfect bedding set, and all the while, hoping you made the right decision when you chose the school to attend.
One of the last things I thought about at that age was my health insurance plan and odds are, you aren't either. That's why we've done the work for you.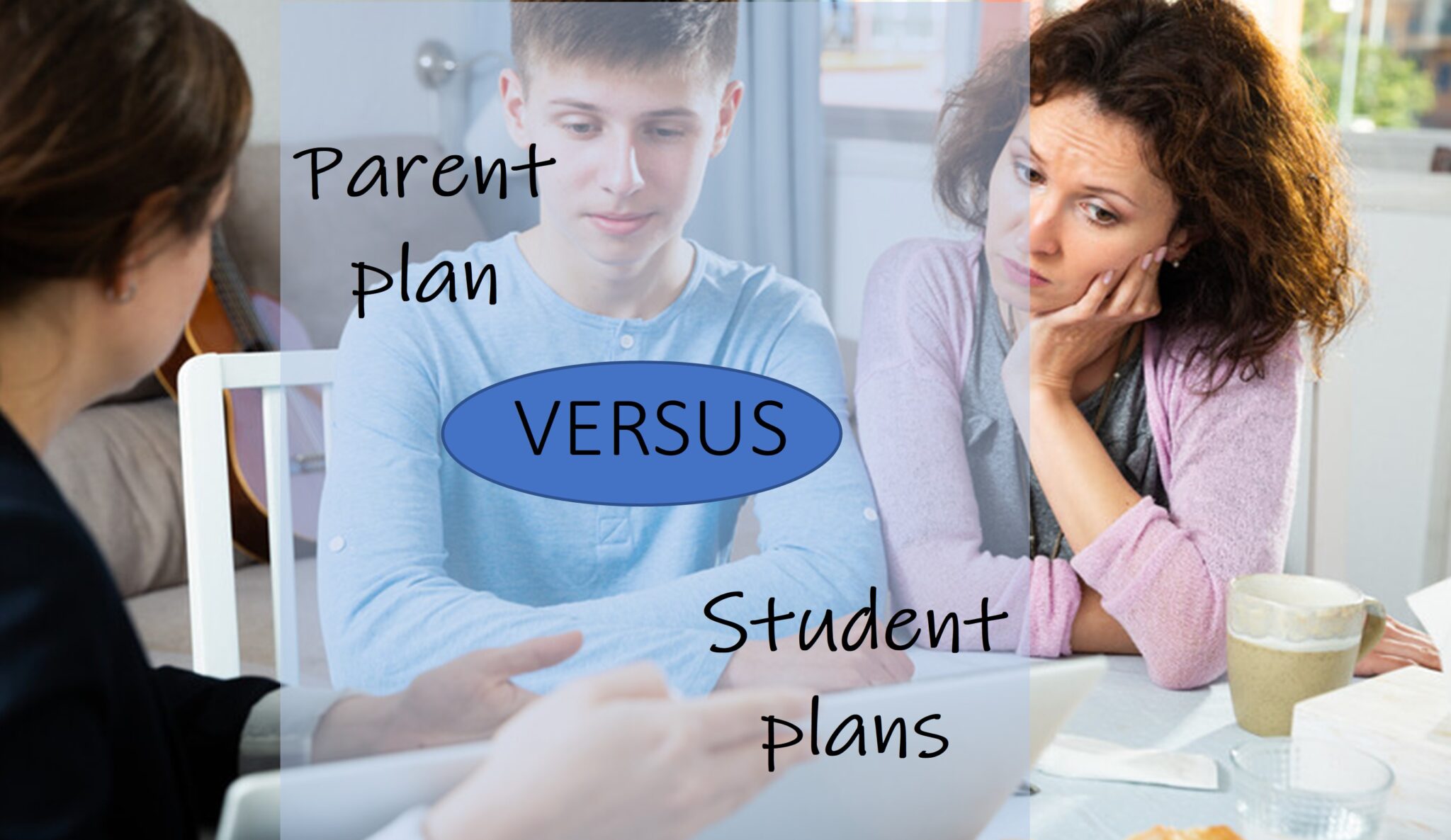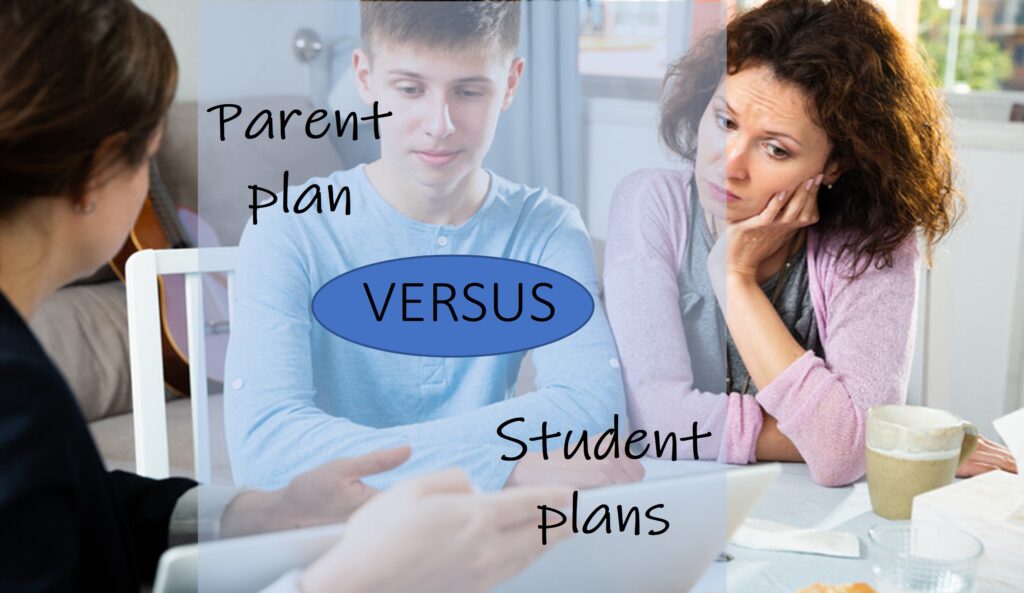 Under the Affordable Care Act (ACA), dependents are covered up to age 26 , meaning if you are on a parent or guardian's plan, you can remain on it during college. Check with them to find out if you're good to go. If not, you may elect to enroll in your college's student health plan. Many carriers offer comprehensive health insurance coverage to students through their colleges and universities.
Make Sure Your Vaccines, Etc., are Up to Date
Most colleges require up-to-date immunizations, in addition to annual physical documentation. Your college should get in touch with you over the summer about this, or you can visit their website to check out what's mandatory. Some colleges won't give you your dorm room key on move-in day until you take care of these important items.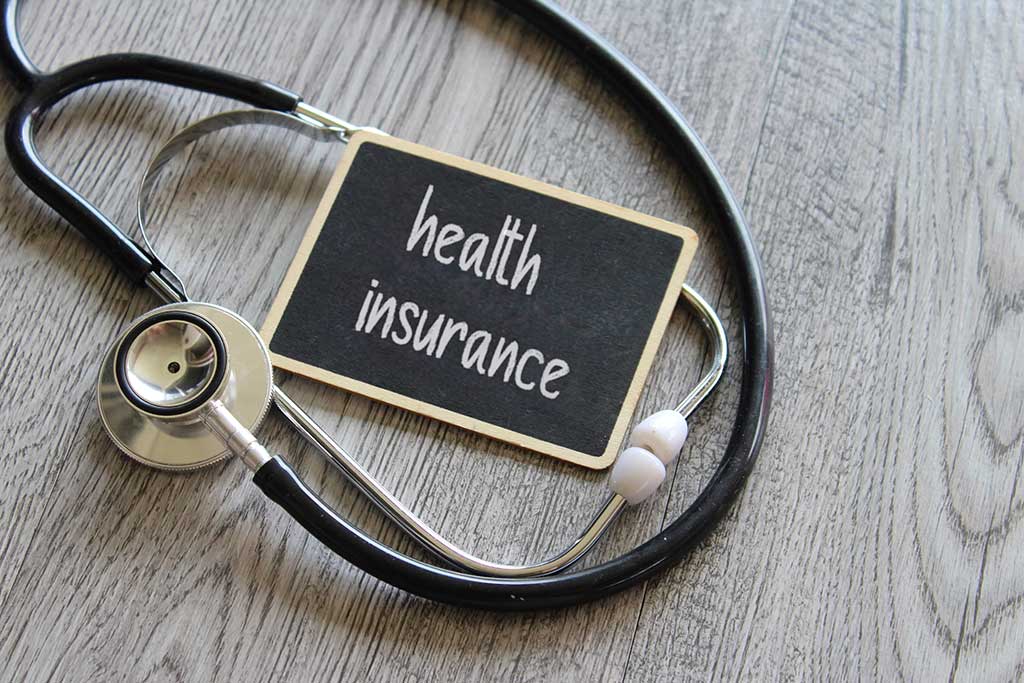 Extensive Coverage
Most student plans offer access to a national network of providers. You can use provider search engines or possibly even be able to download mobile apps from your app store to quickly locate doctors on the go. If you're leaving your hometown area for school and are covered under a parent's or guardian's plan, you should make sure your network extends to the college.
Many students decide to study abroad. If you decide to study or travel overseas while at school, you should make sure your plan covers you internationally. Student plans may also provide worldwide emergency coverage, which offers medical consultation, evaluation and referral, hospital admission assistance, prescription assistance, legal and interpreter referrals, emergency trauma counseling, critical care monitoring, and more. And a single phone call is usually all it takes to put it in motion.
No-Cost Preventive Care
Most students, unless they're involved in sports, don't think about getting annual physicals. Preventive care, including your annual checkups, are covered in full, which means there's no excuse for skipping it. Having regular checkups will keep you informed of your health and who knows, maybe those late-night trips to the dining hall for soft-serve ice cream can be skipped and you can avoid the dreaded freshman 15!
Other preventive services, including certain vaccinations, screenings, and the flu shot, are also fully covered. If you participate in a student plan, depending on your plan, you may even be able to earn reward points for the important services you're receiving anyway. You're rewarded for healthy behaviors in the form of points! Watch your points add up and cash them in for different things such as, valuable gift cards from a variety of retailers, money off your upcoming premiums, or discounts at certain retailers or local hot spots; although you're normally urged to use these rewards toward the purchase of health and wellness-related items.
Prescription Drugs
If you take prescription medications, you'll want to either stock up before you head out for school or locate an 'in-network' pharmacy near you (in-network is just a fancy way of saying we'll cover your prescription if you use this location). Getting your prescriptions through a mail-order service may also be an option. If your campus is like most, freshman usually are not able to have cars unless they commute. You'll also want to check out GoodRx a program that offers deep discounts on many generic prescription drugs. You'll save big if you talk to your doctor about switching from a name-brand drug to a generic, and you can put that extra money toward a spring break trip!
Your College's Student Health Center
Most colleges have health centers, but what they offer can vary. Some are robust and able to diagnose and treat many illnesses. Others are simpler and will refer you elsewhere depending on the severity of your condition. Familiarize yourself with the health services your college has to offer as soon as you set foot on campus.
While we're on the topic, did you know that most urgent care centers can treat common ails, such as the flu, rashes, pink eye, and sprains? If your school's student health center offers minimal services and you're away from your primary care physician (PCP), an urgent care center is your best bet for treatment while keeping your costs down. Of course, if you're experiencing shortness of breath, severe bleeding, or head trauma, you should always head to your nearest emergency room as soon as possible.
Mental Health and Substance Use Resources
Let's face it: College is tough. It's also, unfortunately when signs of signs of depression or mental illness can begin to show, even if you have never had symptoms previously. And being honest, it's when you may start drinking or experimenting with drugs. Don't let these things stand in the way of an incredible college experience and a bright future. If you think you need help, there is information and assistance available at every school with resources you need that will get you help immediately.
Of course, stress is a normal part of life and college. You should certainly work toward mitigating the effects of stress by taking advantage of your school's free fitness center and focusing on healthy eating habits. Drinking plenty of water and (trying) to get a full night's sleep never hurt, either.
See? Your health plan can do more for you than you may have thought! Now, get ready to embrace the amazing experience ahead of you!